When it comes to design, these Sarees are very different from the rest.   
From leaves, peacocks to geometrical patterns, each saree has a history of its own culture and heritage. Though these sarees are mostly hand-woven, none of the techniques and motifs is same.
The handloom sarees can be an excellent day wear, business wear, casual wear, evening wear, cocktail wear or bridal wear depending on the cull of fabrics, colours, design and most important part of carrying the drape.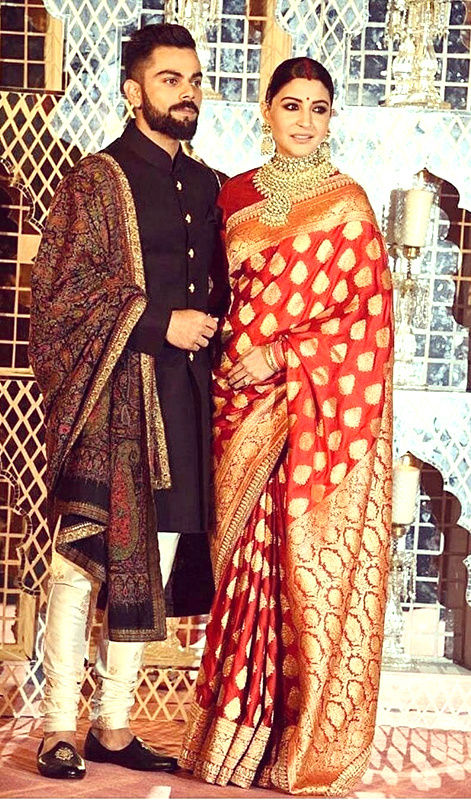 Delicate zari strings, when weaved with silk or cotton looms decorated in tones of pink and warm shades then it is not just a saree it is a portrayal of its custom and culture. By simply observing motifs and buttis you can perceive where a specific saree has a place with. An Indian bride's trousseau is incomplete without an effulgent Red Banarasi silk saree.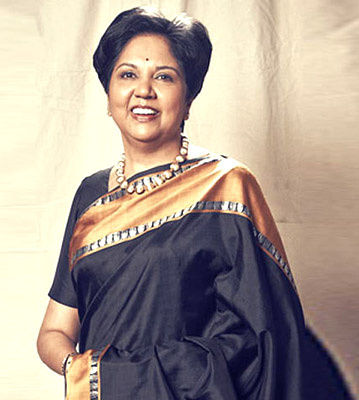 Similarly, a corporate woman will have a variety of cotton silk Sarees in her wardrobe with contemporary jewellery to define her elegance and style. Handloom sarees are now observed as power dressing by successful women and no more carry a tag of "behenji.".
  Designer Sarees from Sabyasachi and Manish  Malhotra are but not in everybody's reach. Furthermore, soon you get the   chance to see them in replicas and remakes.
  While these saris are extremely versatile.  These saris come in exclusive designs, rich embroidery and exotic textures and   typically in single pieces, for the most part, no duplicates are found.
 Personalised imperfections of human hands make these saris unique and rich in taste.  Just remember fashion is temporary style is permanent.